Skyrail International Tourism Management
Corporate Information
Skyrail International Tourism Management (Skyrail ITM) is a specialist operator of cableway's and tour attractions dedicated to providing great tourism experiences worldwide. Offering its guests with the best possible visitor experience, and its partners the best possible return on investment.
Skyrail ITM offers a comprehensive one-stop project development service from concept and feasibility assessment, environmental assessment, planning and design management, to project management, marketing, operations and maintenance.
Skyrail ITM currently operates Skyrail Rainforest Cableway in Cairns, Tropical North Queensland and Sky Safari at Taronga Zoo in Sydney, New South Wales.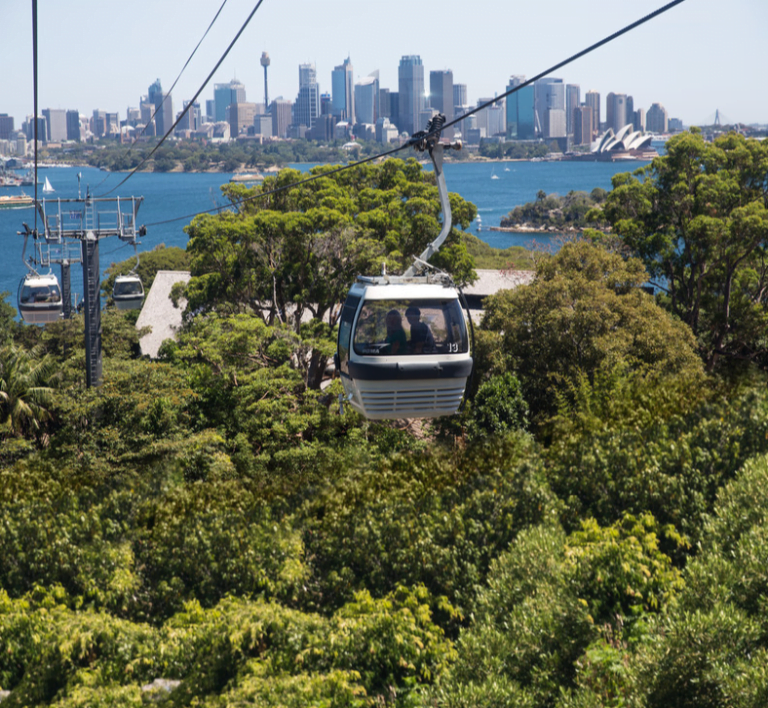 Sky Safari Taronga Zoo, Sydney
Get your camera ready and soak up breathtaking Sydney Harbour views from the Taronga Sky Safari, Sydney's only cable car.
Included with Zoo entry, see the Asian Elephant herd from above, or spot squirrel monkeys as they climb and leap around their home.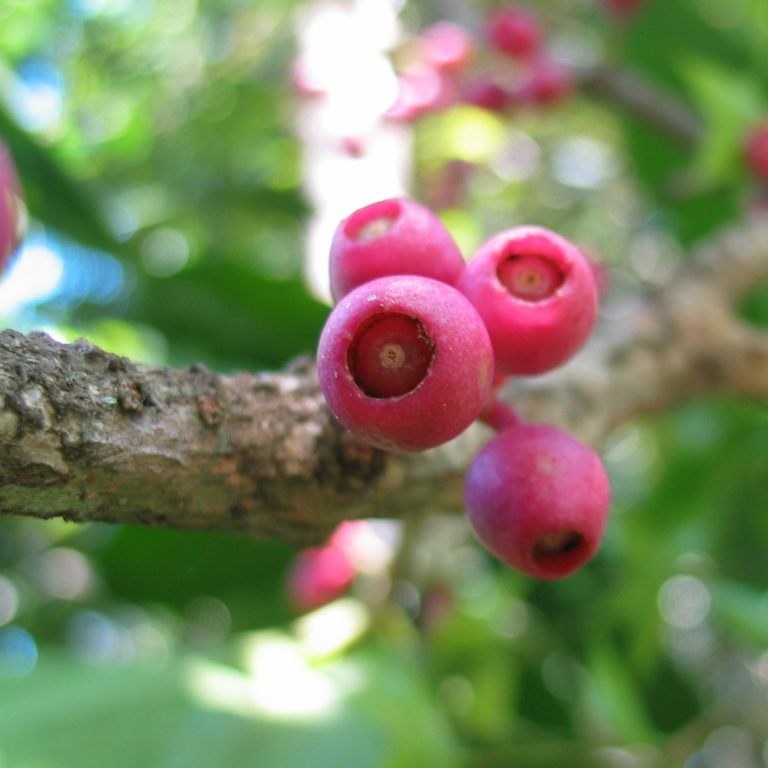 The Skyrail Rainforest Foundation
Our vision is: The protection of tropical rainforests worldwide through sound management, understanding and appreciation through research and education.
Established in 2005, the foundation has provided more than $465,000 to research projects.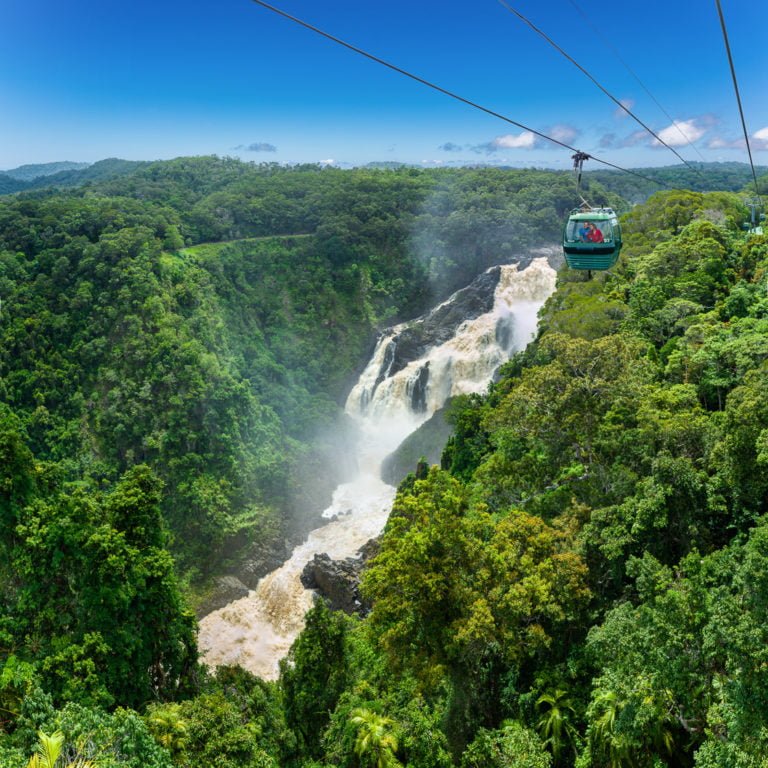 Skyrail Rainforest Cableway, Cairns
Enjoy a truly unique perspective of Australia's World Heritage listed tropical rainforest as you glide just metres above the pristine rainforest canopy.
Descend to explore the forest floor and unlock the secrets of the world's oldest tropical rainforest.