Kuranda, Village in the rainforest.
Looking for fun things to do in Kuranda?
After arriving via Skyrail Rainforest Cableway, you will enjoy the relaxed atmosphere of Kuranda, village in the rainforest of Tropical North Queensland. After stopping to admire the mighty Barron Falls, enjoy a spot of shopping or take a few hours to wander around Kuranda's village centre & markets, there is so much to discover!
Visit the cafes and art galleries, explore the rainforest walking tracks or take in a boat cruise along the Barron River, discover wildlife attractions and so much more! The beauty of Kuranda is everything is close by, so it is easily explored on foot. There is a diverse range of restaurants and cafes with great local food as well as international flavours that are all within a five-minute walk of each other. Food crawl anyone?
The Kuranda markets are famous around the world and they feature some great local handicrafts, jewellery, fashion and an array of gifts. With so much creative talent in the village, it is no wonder there are galleries to explore up and down Kuranda's streets including the Kuranda Arts Co-Operative which showcases many of the local artists.
Nowhere else in Queensland will you find so many wildlife attractions in the same place. Get up close and personal with koalas, butterflies, native and exotic birds, kangaroos, reptiles and the world's most venomous snakes! Kuranda has a range of attractions where you can learn about, and spend time with, these iconic Australian and International animals.
Looking for more adventurous things to do in Kuranda? Put on your hiking shoes and take one of the many scenic walking tracks and trails in Kuranda where you can explore the rainforest and see the iconic Barron Falls. There are a variety of tracks to choose from that are suited to every age and fitness level.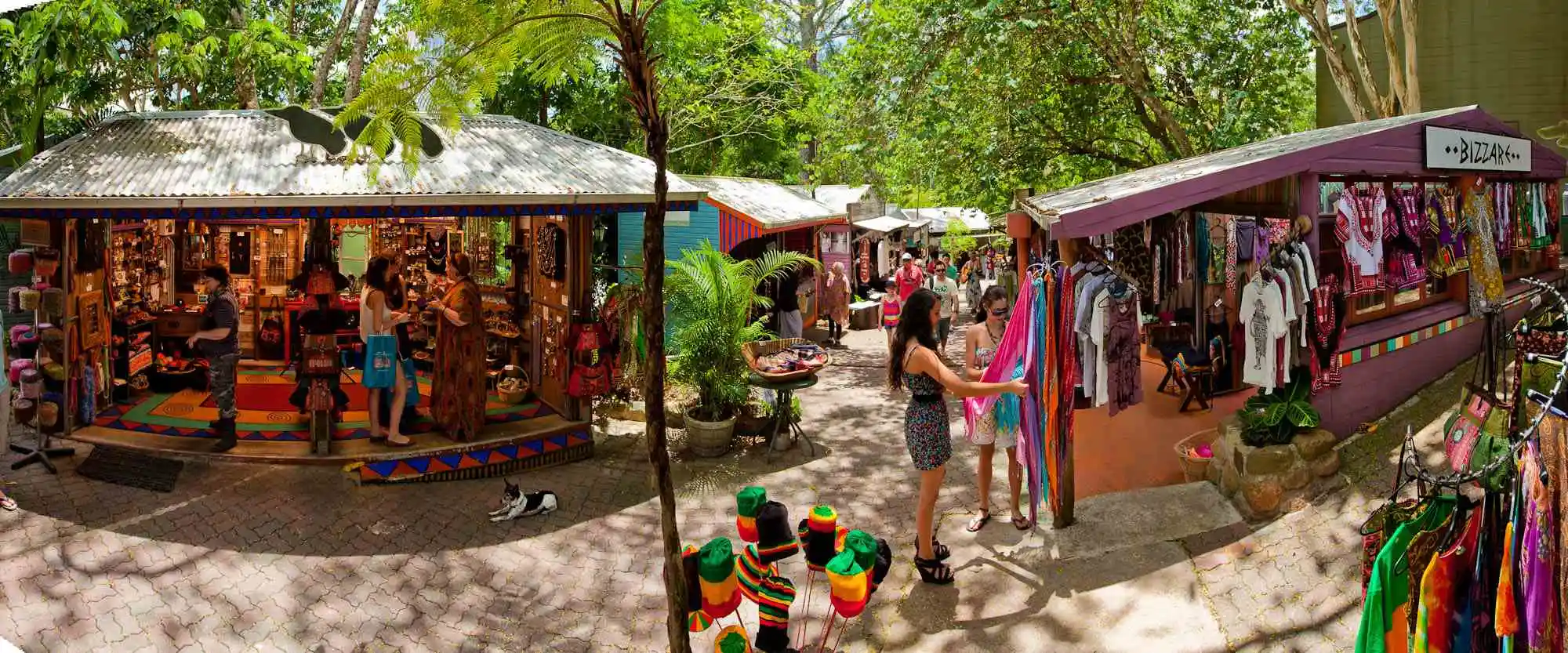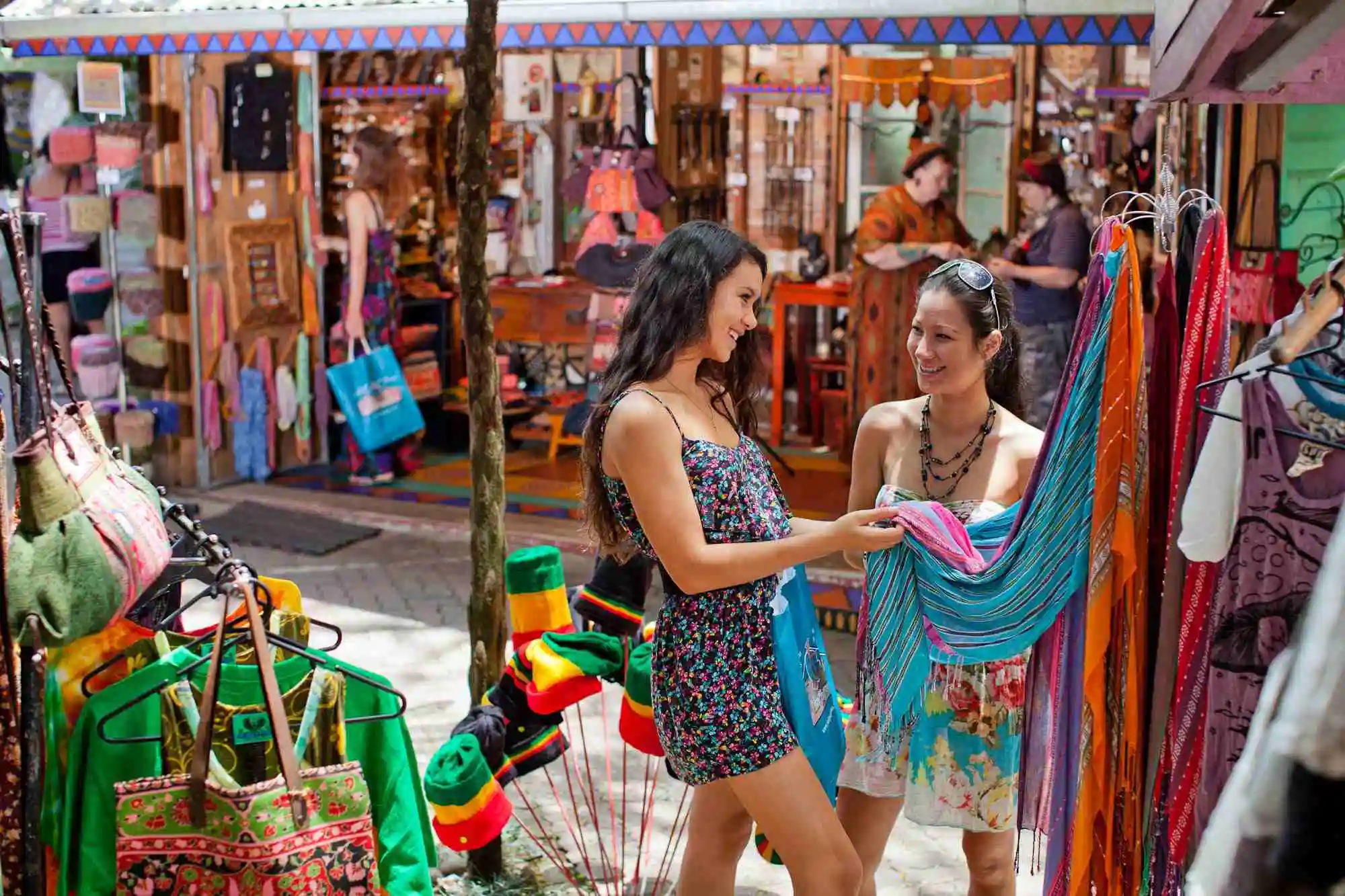 Self-Drive Tours
Visiting Kuranda has never been easier with a multitude of different tours departing every day. If you have your own car, self-drive is among the most popular option to visit the Village in the Rainforest, as well as including the historic Kuranda Scenic Railway with your Skyrail Rainforest Cableway experience.
Skyrail departure times can be booked to suit your needs whilst allowing you plenty of time to explore the village of Kuranda and its many attractions.
Self-drive is enormously popular due to Kuranda being the gateway to the Atherton Tablelands. Many travellers choose to explore the village and nearby attractions for a few days before making the journey across the Tablelands to enjoy the varied experiences this diverse region offers. Make sure you include a visit to Kuranda with Skyrail Rainforest Cableway on your next Tropical North Queensland Holiday.