Discounted Skyrail & Kuranda Train Tickets
Enjoy discounts with Skyrail Rainforest Foundation and help Protect Tropical Rainforest Worldwide by joining us…
Find out how only $30.00 can get you discounts on some very exciting experiences!
Skyrail Rainforest Cableway is an immersive tropical rainforest experience in Cairns & the Great Barrier Reef but we are surrounded by many other rainforest to reef adventures for locals and visitors to our beautiful region to enjoy. So, if you are looking to relax in a gondola gliding above the ancient rainforest, a tropical island adventure, snorkeling on the Great Barrier Reef or a thrill-seeking day out…keep reading!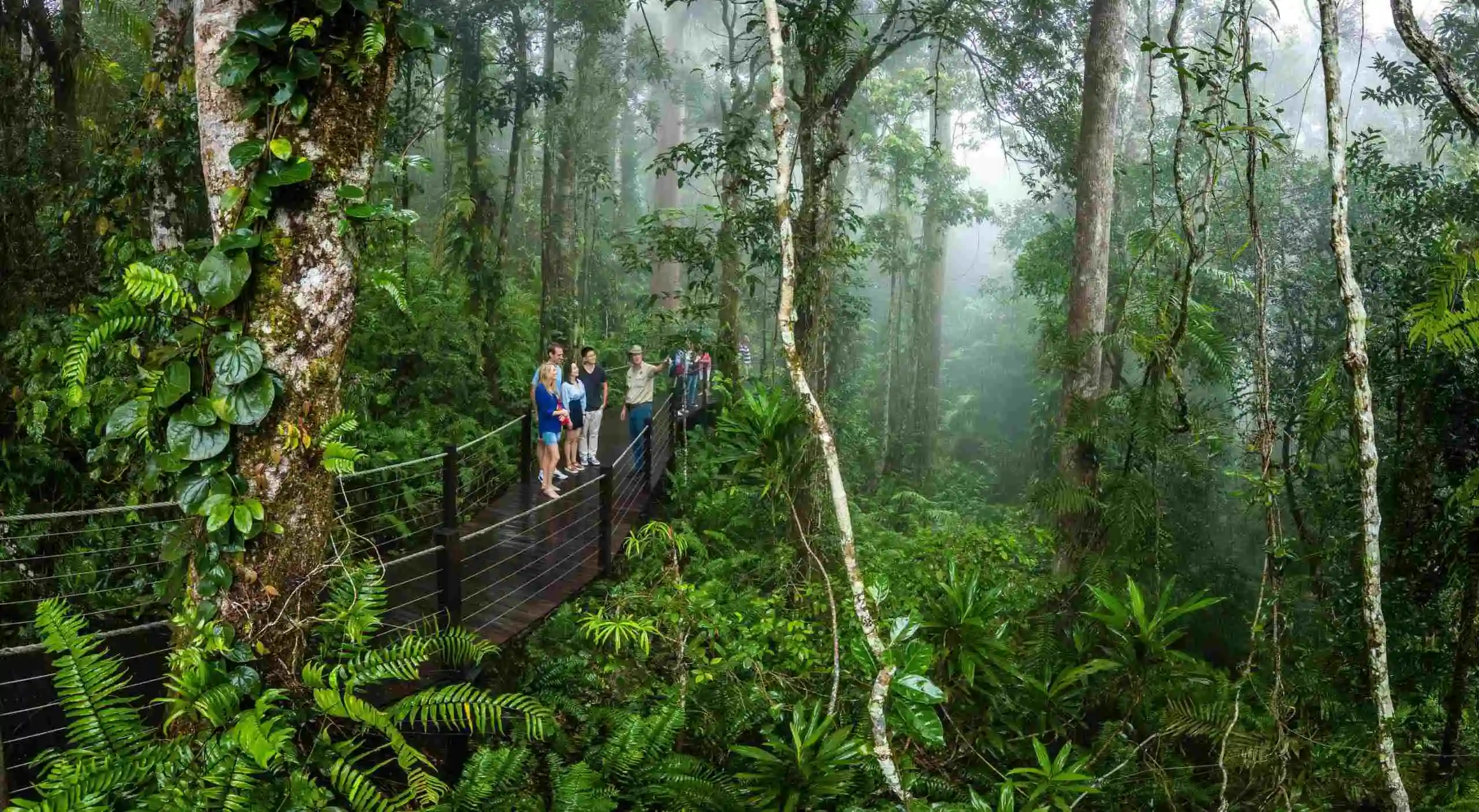 Enjoy a truly unique perspective of Australia's World Heritage listed Tropical Rainforest with Skyrail Rainforest Cableway as you glide just metres above the pristine rainforest canopy before descending to explore at the forest floor of Red Peak and Barron Falls.
Relax as you become immersed in the sights, sounds, smells and tranquillity of one of the most botanically fascinating and diverse areas, that also showcases panoramic views of unspoiled rainforest, imposing mountain ranges, the Barron Gorge, Coral Coast and tropical Cairns region.
Discover the world's oldest continually surviving tropical rainforest on earth with a complimentary Ranger Guided Tour, Rainforest Discovery Zone, The Edge Lookout, rainforest boardwalks leading to incredible lookouts across the Wet Tropics, Rainforest Interpretive Centre and more!
But, let us get back to the Skyrail discounts and how you get them!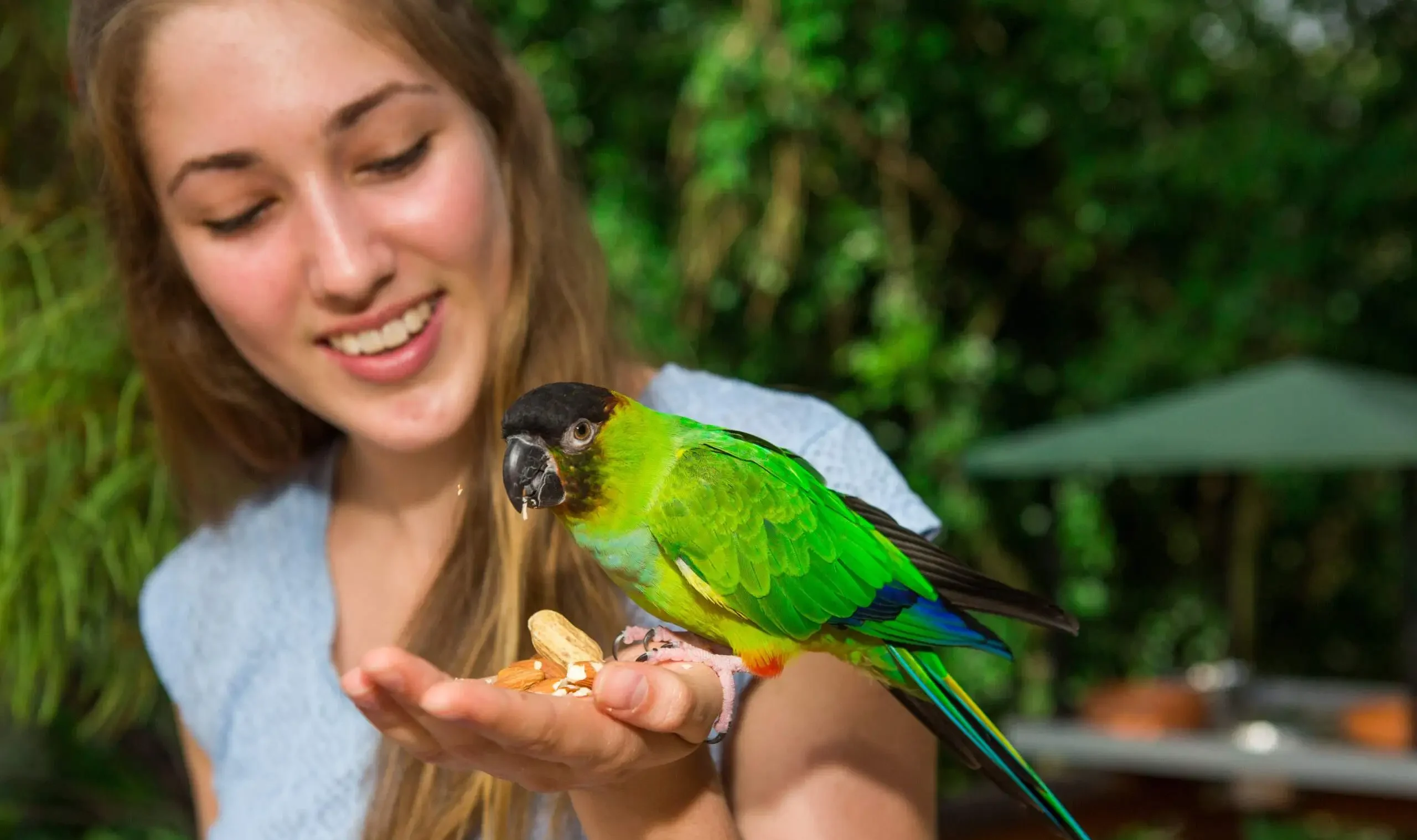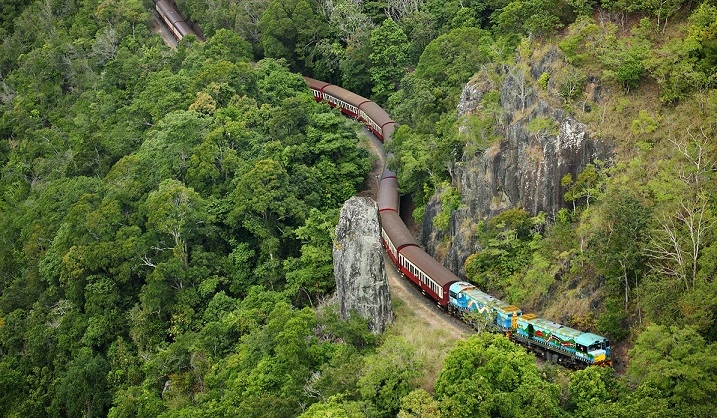 What discounts do you receive as a Rainforest Foundation member? 
By purchasing a membership to the Skyrail Rainforest Foundation, you are contributing to the support of education and tropical rainforest research worldwide, whilst enjoying numerous personal benefits.
Skyrail Rainforest Cableway offers members 50% discount on one-way or return ancient rainforest experiences, plus 20% discount in the gift shop so you can stock up on souvenirs! Spend time immersing yourself in nature, glide smoothly just metres over the rainforest canopy before descending at Red Peak and Barron Falls to unlock the secrets of the oldest continually surviving tropical rainforest.
Kuranda Scenic Railway offers members 50% discount for their heritage class experience. Why not combine the best of both and make this a day trip? Sit back on the heritage carriages and weave through the Barron Gorge National Park on the Scenic Railway, and return above the rainforest canopy with Skyrail Rainforest Cableway.
Reef Unlimited offers members 10% discount on all of their Tropical North Queensland reef tours! Including full day or half day cruise to Green Island. A beautiful coral cay on Australia's Great Barrier Reef with unique island rainforests, surrounded by white sandy beaches, coral reefs and abundant marine life. Great for snorkelling!
Quicksilver Cruises offers members 30% discount on all day cruises to Agincourt Reef where you will discover an underwater world filled with colourful dazzling reef. Take some time to soak up the sun on their large activity platform on the Great Barrier Reef.
Wildlife TNQ offers members 30% discount across Kuranda Village's wildlife parks during your ancient rainforest day out, make sure you plan plenty of time to explore Kuranda Koala Gardens and Birdworld. Or if you are a fan of the large scaley reptiles…only 40 minutes north of Cairns you can spend a day getting up close and feeding crocodiles at Hartley Crocodile Adventures!
Passions of Paradise offers members $50 discount on adult snorkelling trips and $30 off children's snorkelling trips. Experience an adventure on the Great Barrier Reef, relax on their 25 metre high performance catamaran, where you can dive and snorkel with turtles, colourful fish and see an amazing variety of corals.

Skyrail discounts sound great, but what is the Skyrail Rainforest Foundation?
 "The protection of tropical rainforests worldwide through sound management, understanding and appreciation through research and education."
The Skyrail Rainforest Foundation was launched on 29th September 2005 with the primary objective of raising funds to support tropical rainforest research and education.
Since then, the foundation has raised over $599,631.49 to help support student research and education. The foundation raises funds through membership fees, donations by Skyrail Rainforest Cableway from a percentage of souvenir sales in their gift shops, Containers for Change scheme donation number and public donations.
The foundations funds are used to support and initiate a variety of studies and projects with a focus on:
Research aimed at understanding rainforest flora and fauna, ecosystems, processes, and biological interactions.
Applied research with improved management and use of rainforest environments around the world.
Education and communication to improve a global understanding of tropical rainforest environments for better management and conservation.
Assisting projects where the primary objectives are to protect, present, conserve or rehabilitate tropical rainforest, its flora or fauna.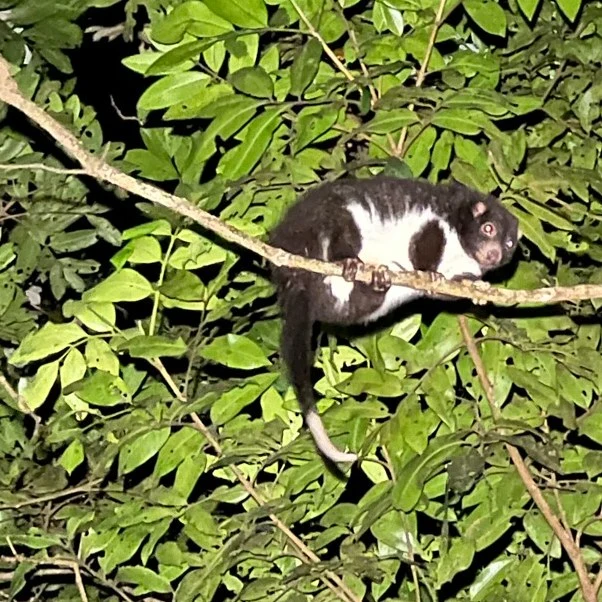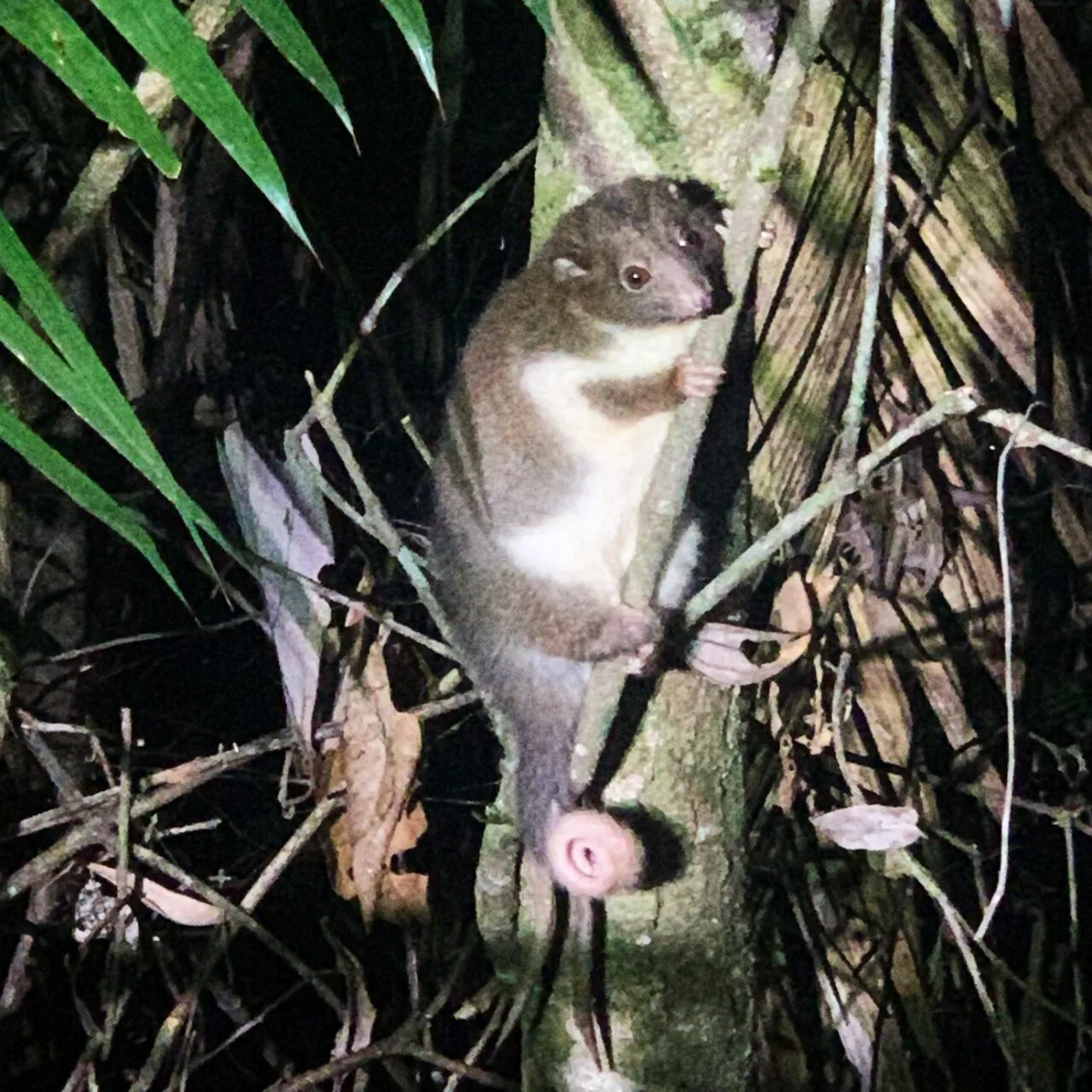 Photo Credit: Alejandro de la Fuente | Research Student | PhD candidate seeking to understand how tropical montane ecosystems respond to climate change. Current research focuses on ringtail possums in the Wet Tropics.
Become a member and start receiving Skyrail disounts! 
It's easy to become a member and once you receive your card you can get out there for new adventures and enjoy all the discounts!
Individual membership is only $30.00 per person, for 12 months. The member benefits can be used on an unlimited basis for the membership period so if you find something you love, you can keep doing it! Plus, you will feel great utilizing your Skyrail Discounts and contributing to rainforest research.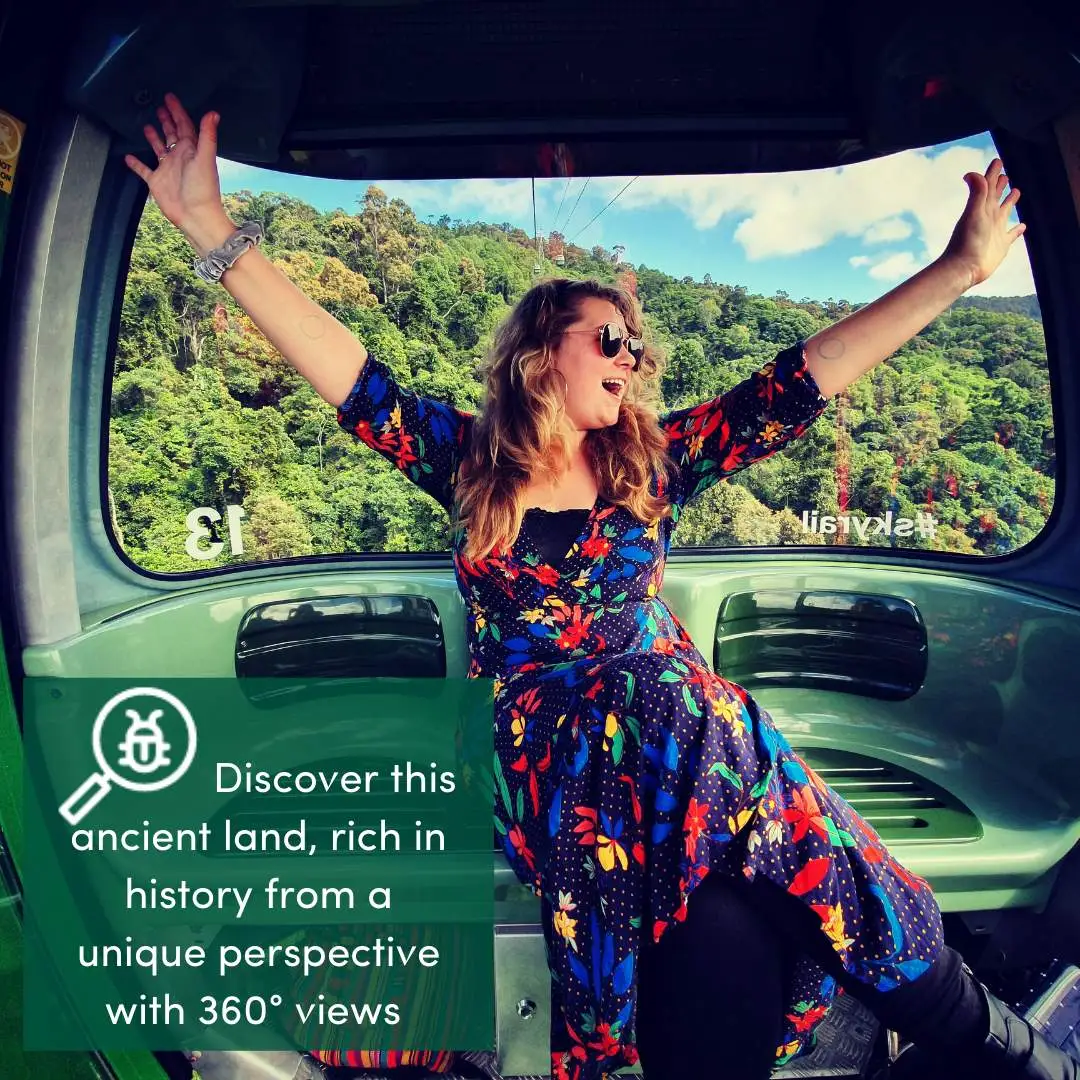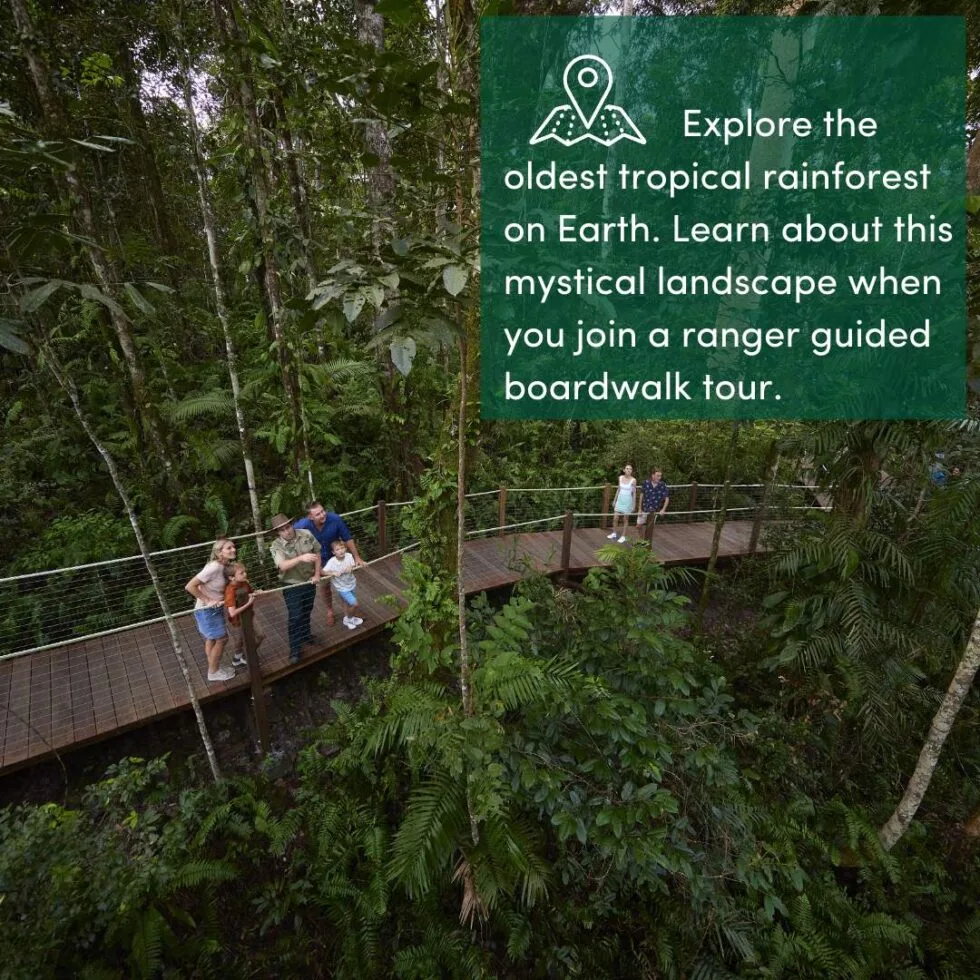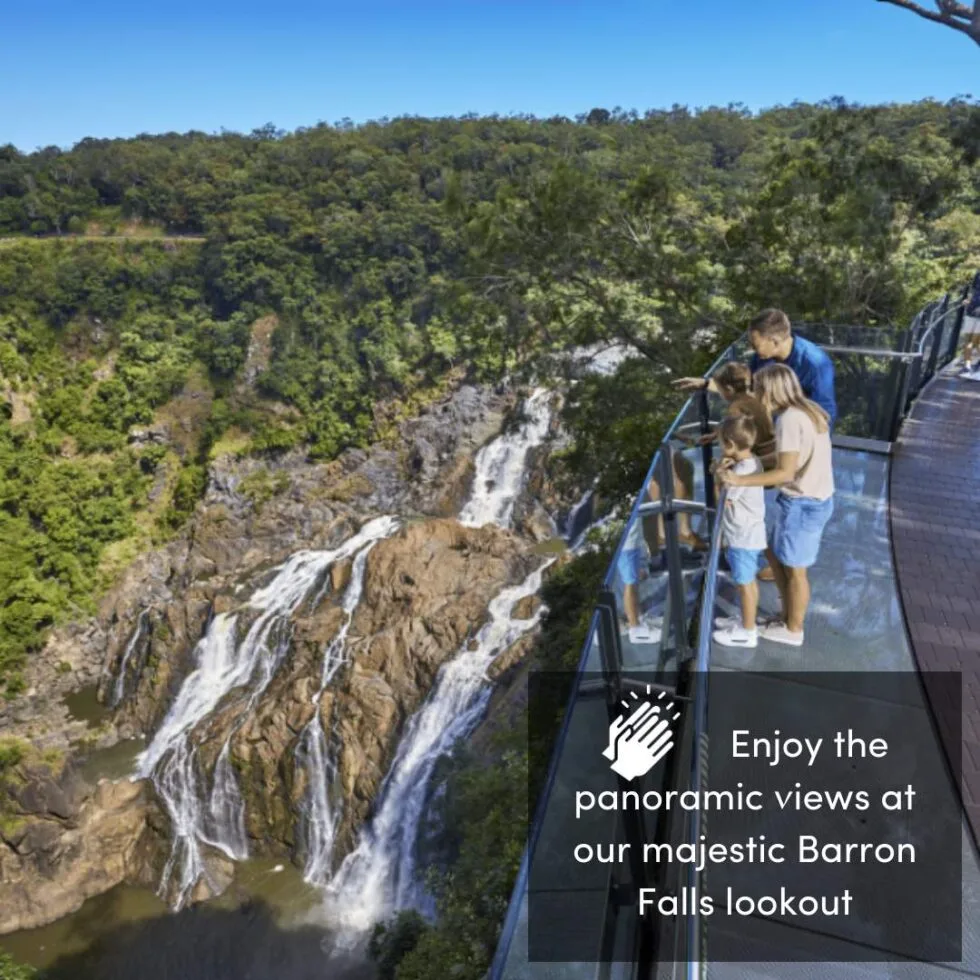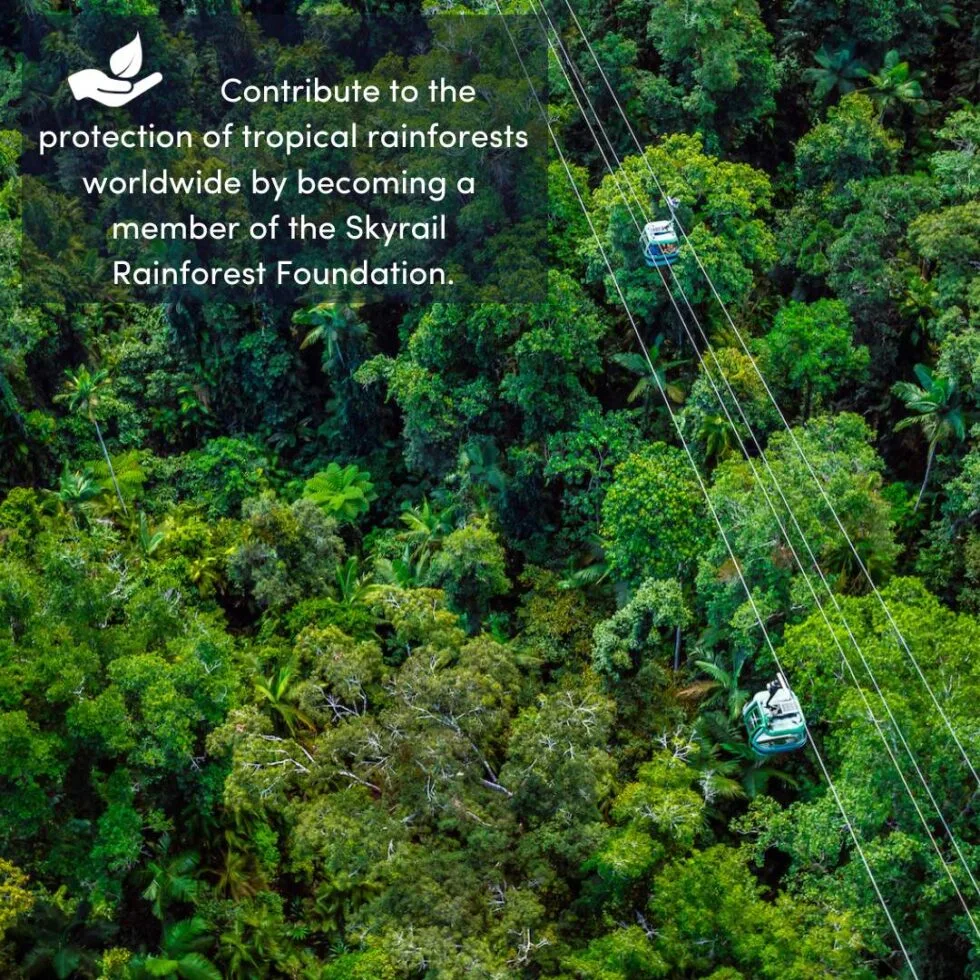 Tropical Rainforests are a precious natural resource. Whilst they only account for approximately 6% of the Earth's total surface, they are home to an amazing diversity of fauna and flora, some of which is not found anywhere else. They Provide homes to more than 50% of the Earth's species and are a living museum of what the earth's vegetation used to look like, 50-100 million years ago.
Tropical rainforests purify our water and clean our air, also representing a biological treasure chest of chemicals and genes that could provide important drugs and industrial compounds for future generations.
The Skyrail Rainforest Foundation continues to support tropical rainforest research and education projects. So, why not become a member or make a tax free donation today and help us conserve and protect tropical rainforests worldwide?