World Ranger Day
Skyrail's story cannot be explained in words, but instead is portrayed to the world through the eyes of some of our regions most influential Instagrammers.
Skyrail invited a select few of Cairns and the regions top social influencers for a day in the rainforest to celebrate World Ranger Day, and let them loose with their cameras to explore their creativity. Arguably one of the most beautifully diverse regions on our planet, the opportunity to get creative with your camera is immense.
After thirty countries, Marijs is now based in Australia, working remotely and traveling the rest of New Zealand, South East Asia and the Pacific Islands.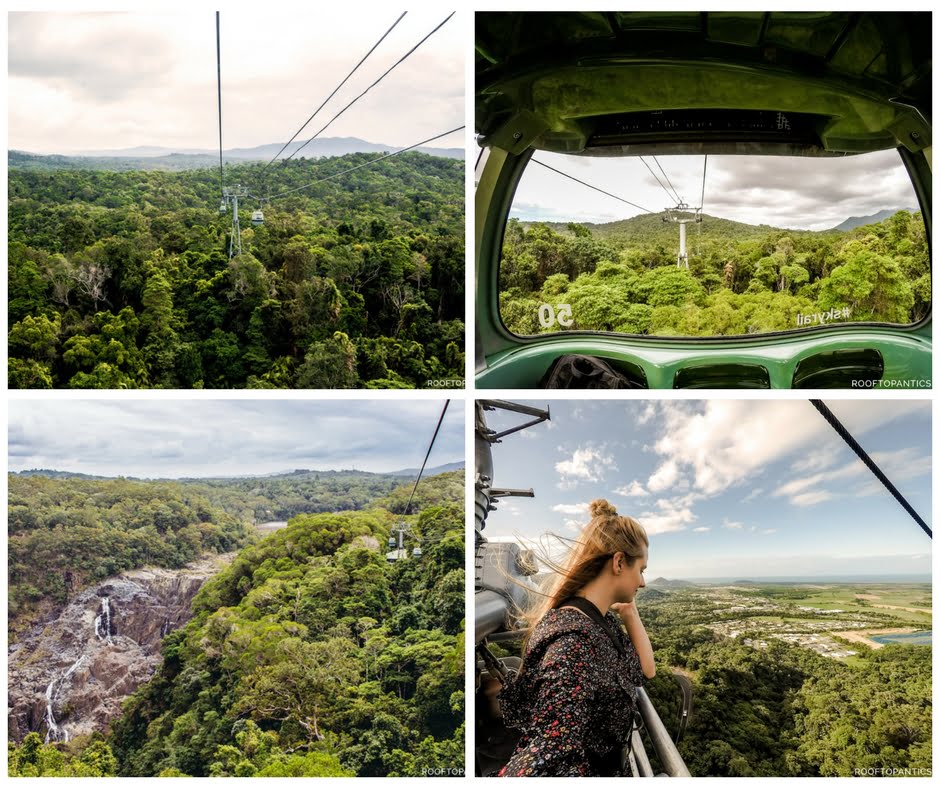 Originally from London in the UK, Sophie left her job to travel solo around the world.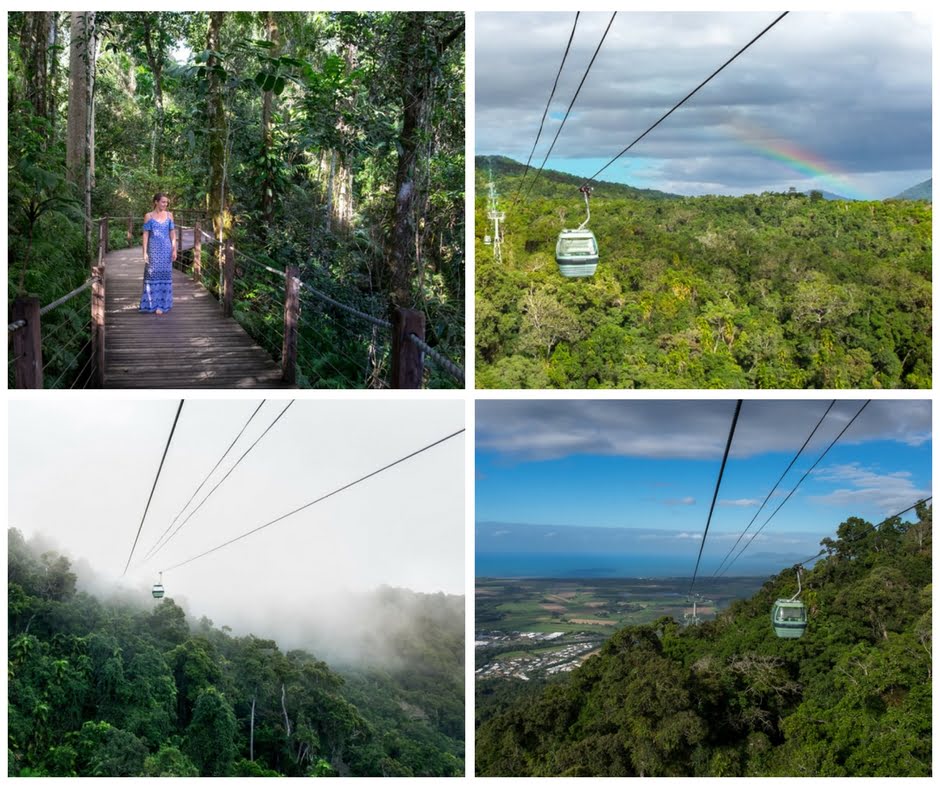 From the soaring rainforest canopy trees to the tiny new growth of the rainforest floor, along with fellow travellers wrapped up in their experience, our Instagrammers looked at the rainforest from every possible perspective, helping us all to appreciate the amazingly diverse amount of living things in the World Heritage listed rainforest surrounding Skyrail Rainforest Cableway.
Cairns Video production and content creation.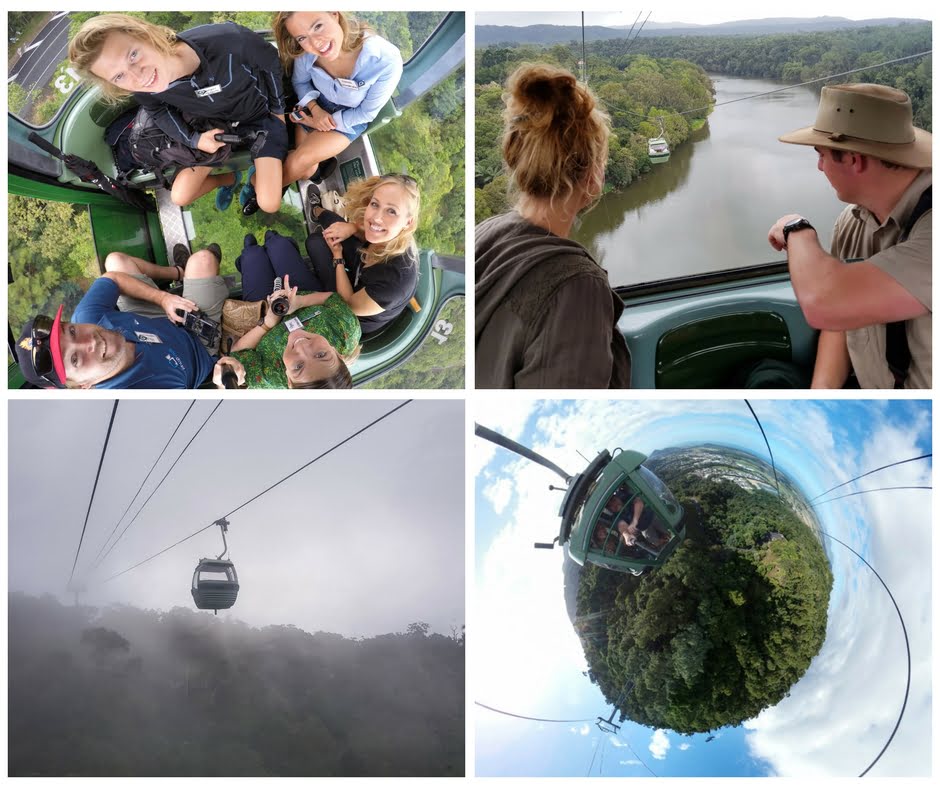 Rad People, Rad Experiences, Rad Times.
Rad Times together is all about bringing people together to have fun.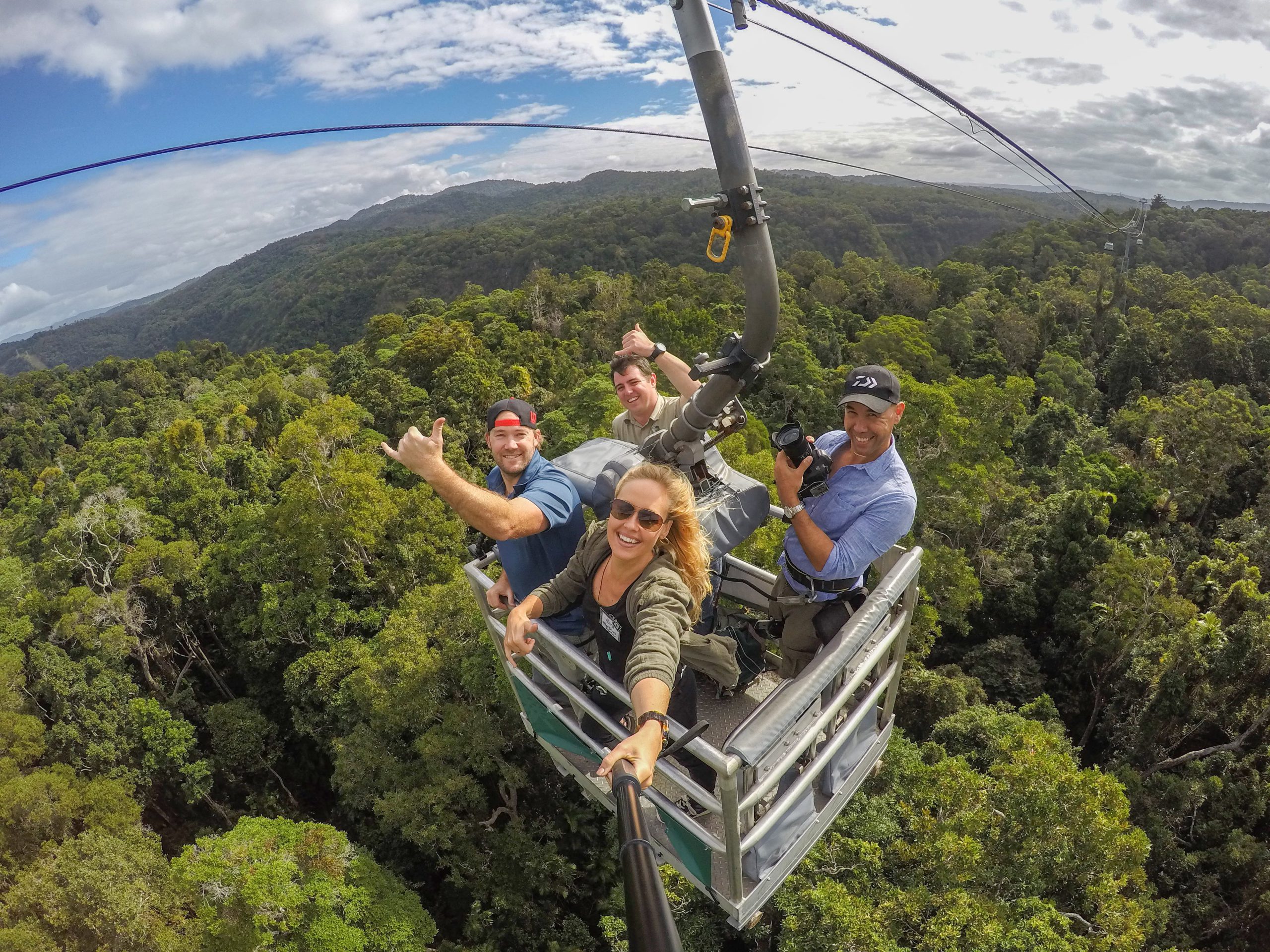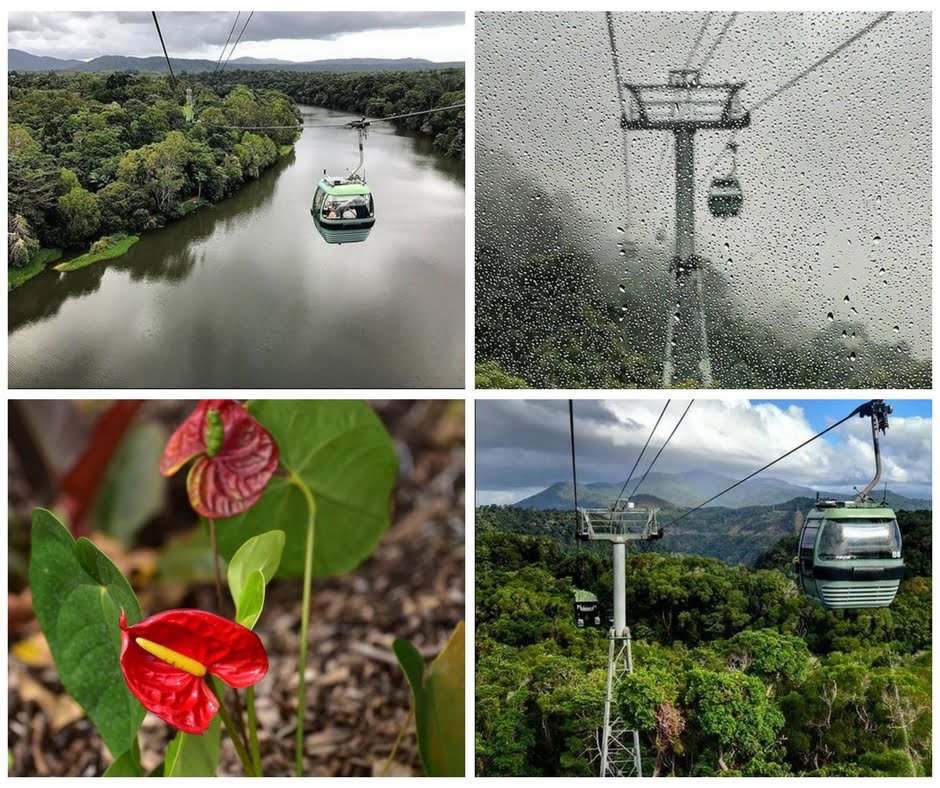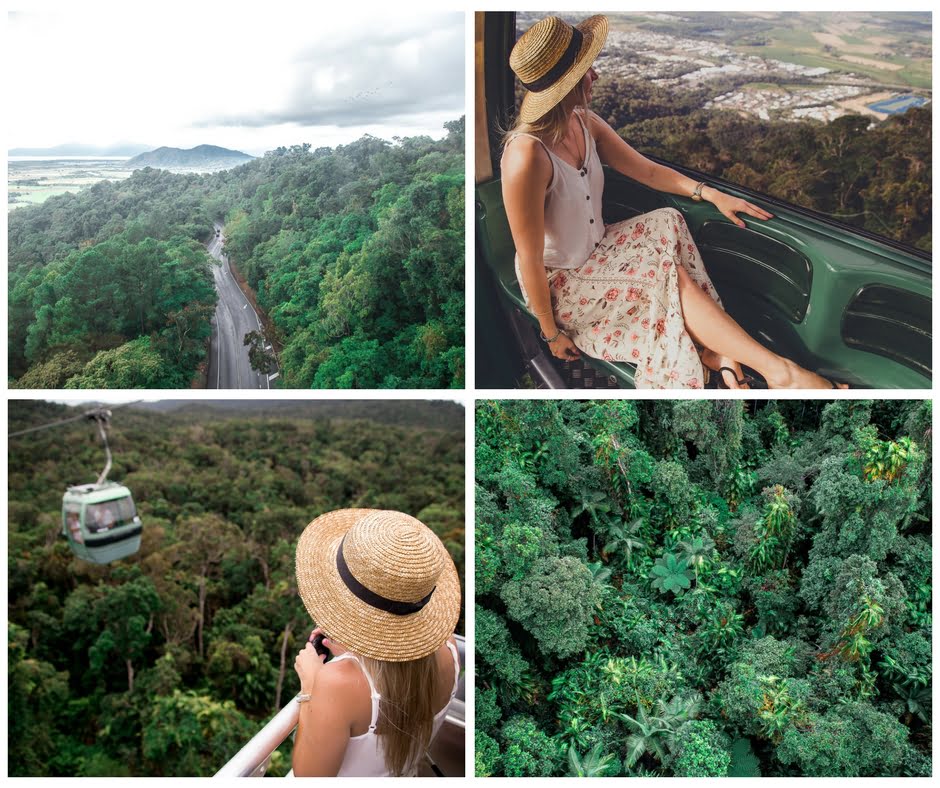 Hot Spots for Cool kids in Tropical North Queensland.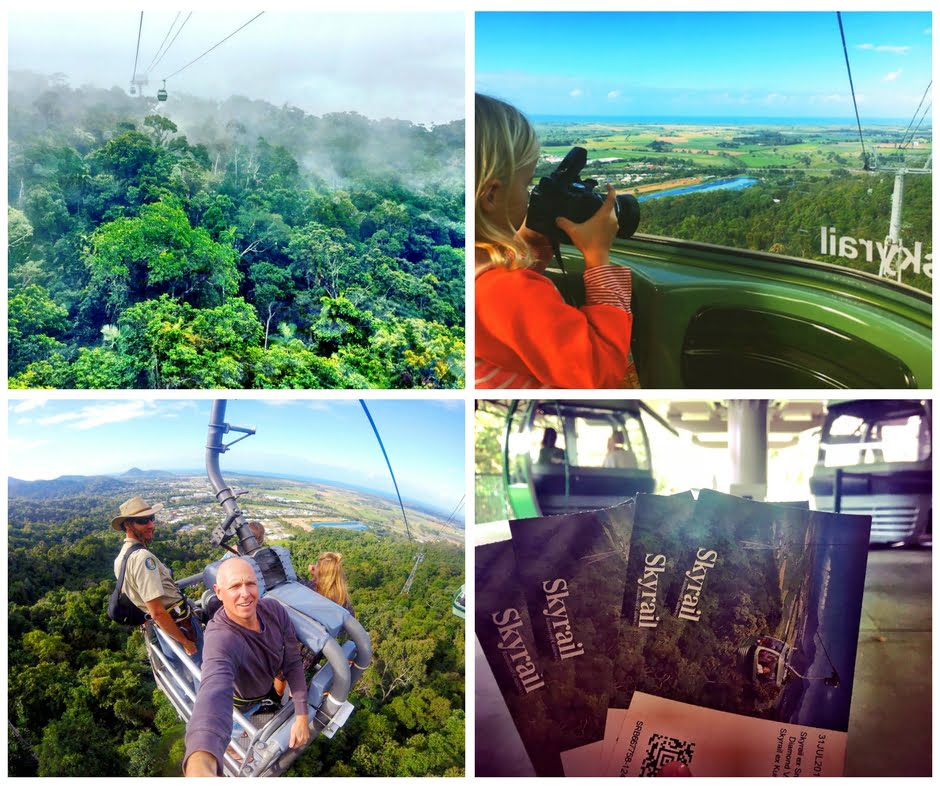 The adventures of the Fealy Family.  'Life is a journey, not a destination'.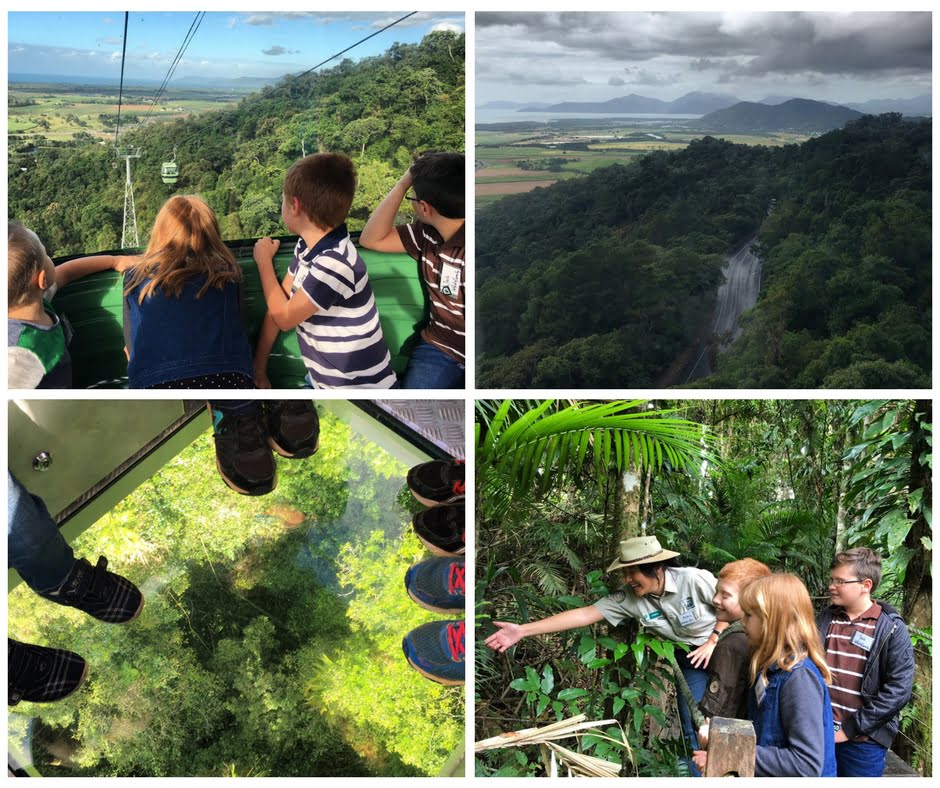 Tim Hackwoood, Enviromental Manager and Wildlife photographer at Skyrail lead the way with his team of dedicated Rangers. The Rangers shared their passion and knowledge of the worlds oldest continually surviving tropical rainforest on earth. They showcased why World Ranger Day is such a significant day, how important it is to protect the World Heritage listed Wet Tropics region in Cairns and what you can do to help.